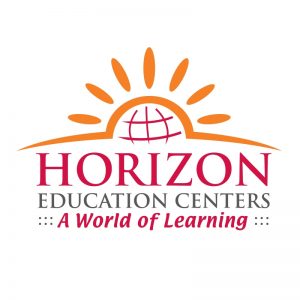 Horizon Education Centers Acquires Two Family Life Child Care Centers from Ohio Guidestone
Horizon Education has announced that they have acquired in a purchase from Ohio Guidestone two Family Life Child Care Centers (Berea and Lakewood Facilities).
Horizon Education Centers is a leader in quality early care and education, preparing children and families for life for over 40 years.  Horizon is a mission-driven nonprofit making sure all families have access to high quality program regardless of income or where they live.
Horizon is proud to be one of Cuyahoga Counties' top-rated program.  All ten of Horizon Education Centers are rated high quality under Ohio's Step Up To Quality Rating System. This rating ensures that your child will experience; qualified teachers, proven curriculum, family engagement, developmental screenings, and electronic access to your child's individual learning.
Horizon has formed partnerships and collaborations that have flourished with Cleveland Metropolitan School District (CMSD), Pre4Cle, Universal Pre-Kindergarten (UPK), PNC Bank, Starting Point, Art House, Music Settlement, Cleveland Public Library and the Cleveland Food Pantry.  These programs focus on Horizon's core mission, and bring in many other organizations in a united effort for children and youth.  We thank all our supporters and funders for their faith and investment in Horizon.  We also appreciate the thousands of parents that choose us for their children; there is no stronger endorsement. Horizon Education Centers also has afterschool programming in two local Cleveland schools for the 2019-20 school year: Global Ambassadors Language Academy and Louis Agassiz Elementary School.
Horizon Education Centers are open Monday through Friday from 7 am to 5:30 pm for care and education.  For more information on any of our ten centers, please give our Administration office a call at (440) 779-1930.  Please visit our website at www.HorizonOhio.org .