Welcome to the
Brooklyn Ohio Chamber of Commerce!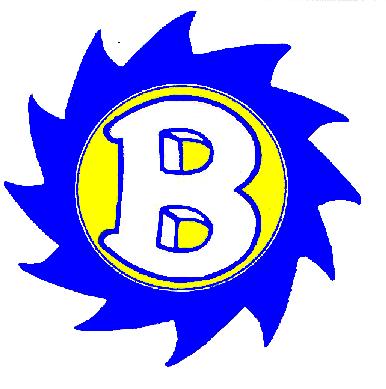 Join us on Thursday, June 10th for our annual State of the Schools address with Superintendent Dr. Ted Caleris.  This year's event will be taking place via zoom (meeting ID: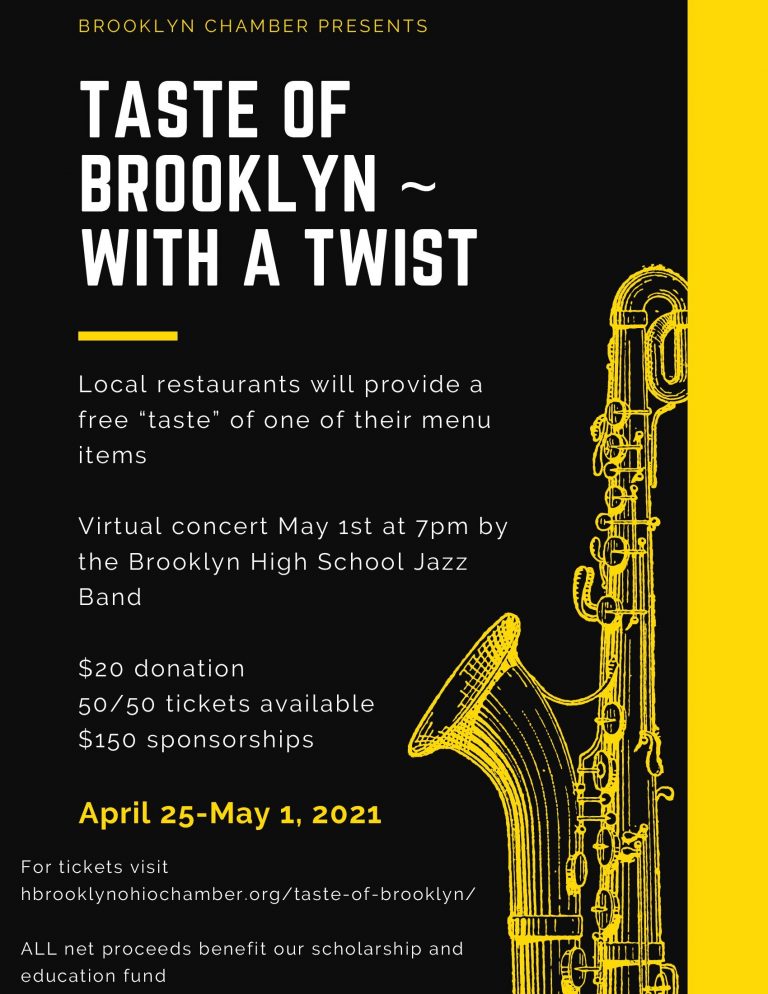 The 15th annual Taste of Brooklyn with a Twist Fundraiser, which benefits the Brooklyn Chamber of Commerce's Scholarship & Education Fund, was a huge success!  Despite not being able to host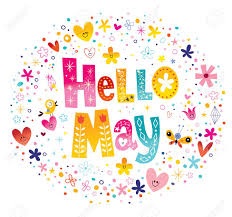 Be sure to check out our May newsletter!  Includes info on our grocery store fundraiser AND a VERY successful Taste of Brooklyn with a Twist!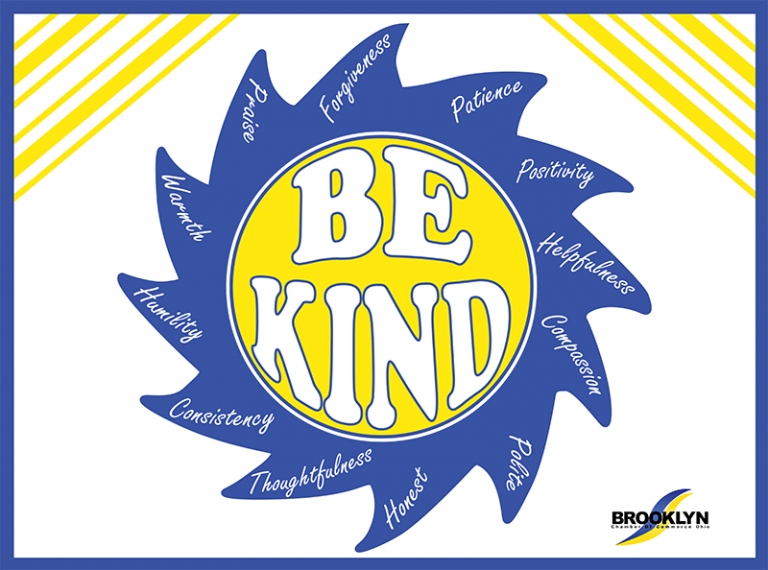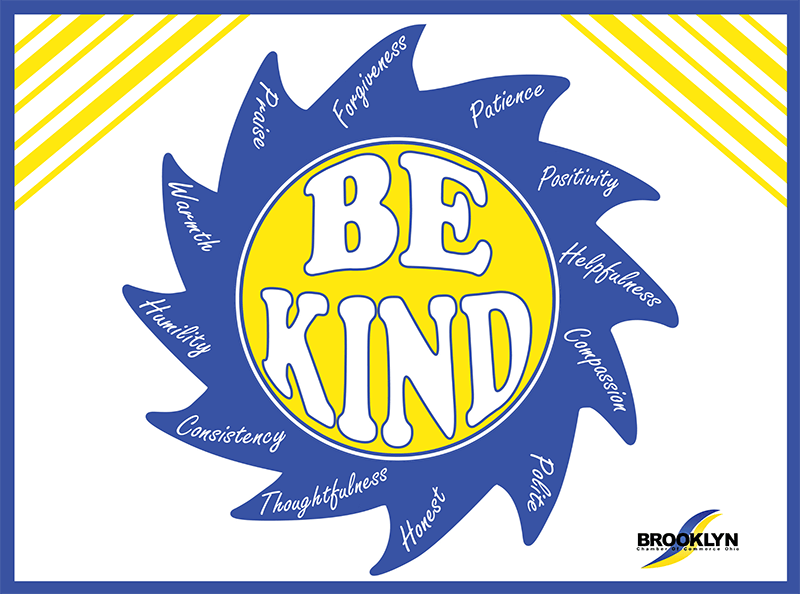 "Be Kind" Sign Scholarship Fundraiser We are excited to announce our BE KIND sign fundraiser!!  Net proceeds benefit our Scholarship and Education fund.  We are asking for a minimum donation of