Welcome to the
Brooklyn Ohio Chamber of Commerce!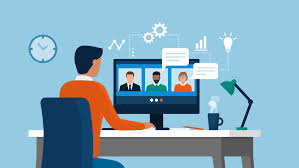 Join us as Mayor Katie Gallagher gives the annual State of the City address on Thursday, March 11th.  The event is FREE, but please register. Join via zoom.com Meeting ID: 840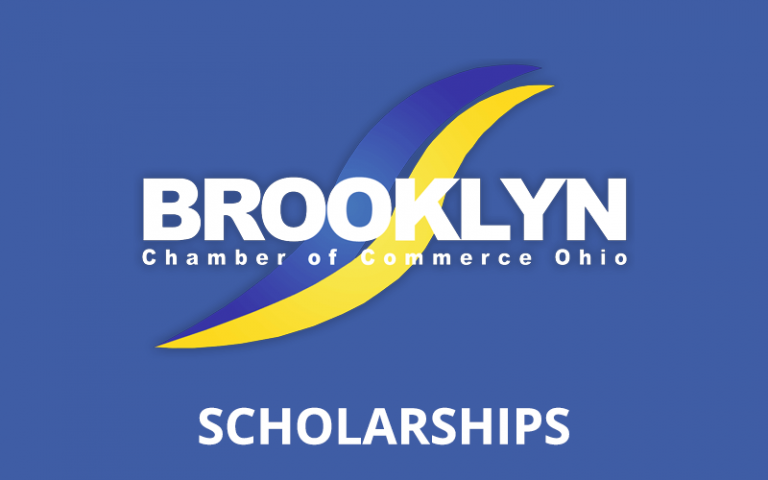 The Brooklyn Chamber of Commerce, in order to encourage the continuing educational development of the citizens in our community, will be offering two (2) Post-Secondary scholarships in the amount of $2,500 each.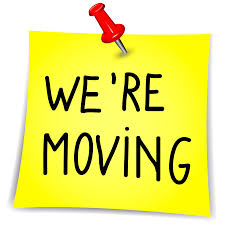 The Brooklyn Chamber of Commerce has found a new home on Facebook Please visit our business page and "LIKE US" so you can continue to follow the Chamber. https://www.facebook.com/Brooklyn-Chamber-104900991508228