Congratulations to EmbroidMe and Youth for Christ/Campus Life, on being awarded the 2019 Members of the Year!
Each year, the Brooklyn Chamber of Commerce awards businesses as Members of the Year.  Recipients of these awards are members that go above and beyond to support the Chamber and its mission.  Congratulations to EmbroidMe and Youth for Christ/Campus Life, on being awarded the 2019 Members of the Year!  Be sure to congratulate these members the next time you see them!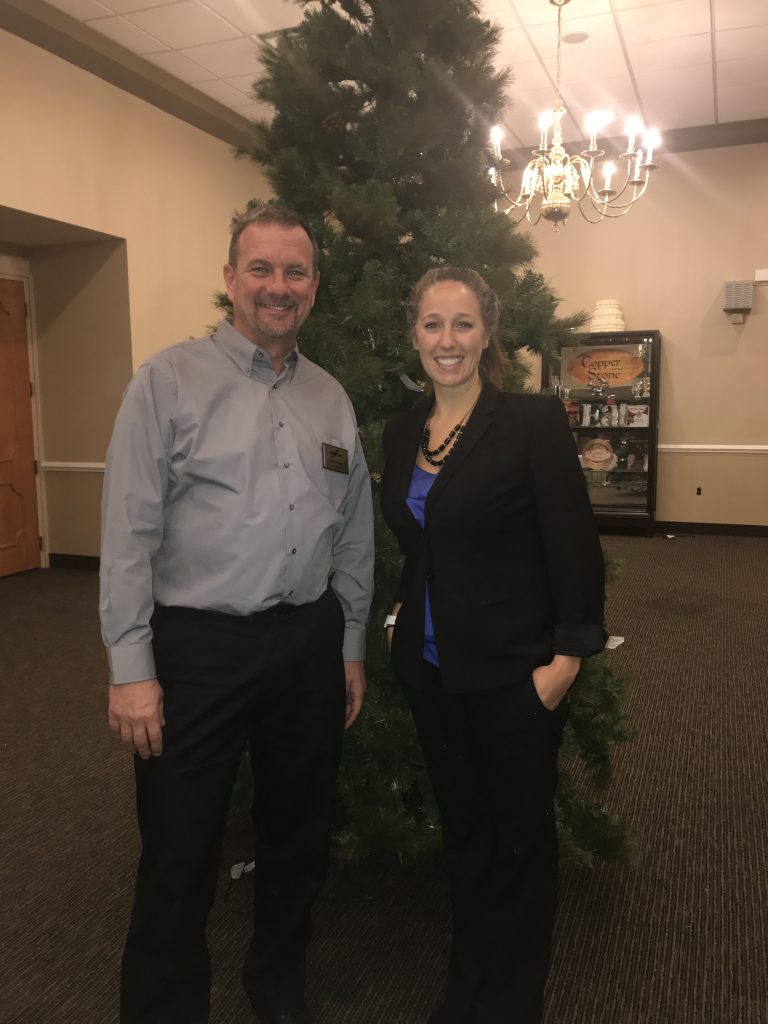 The owners of Brooklyn EmbroidMe, Ken and Sue Grodek, have been strong supporters of the Chamber since they joined in 2003.  Ken has donated volunteer shirts to every Picnic in the Park event we have had.  Ken has also volunteered countless hours as a current Board of Directors member and as a past President.  Ken and Sue can be seen volunteering at our Taste of Brooklyn and Picnic in the Park events.  We are lucky to have such a supportive business as a Chamber member.
EmbroidMe offers many types of embroidery and promotional products including: embroidered golf shirts, polo's, hats, outerwear, shirts, custom embroidery, logo wear, team wear, corporate wear, pens, pencils, mugs, premiums, fundraiser's, souvenirs, and many other embroidery and promotional items. They are located at 4311 Ridge Road. They can be reached at 216-459-9250.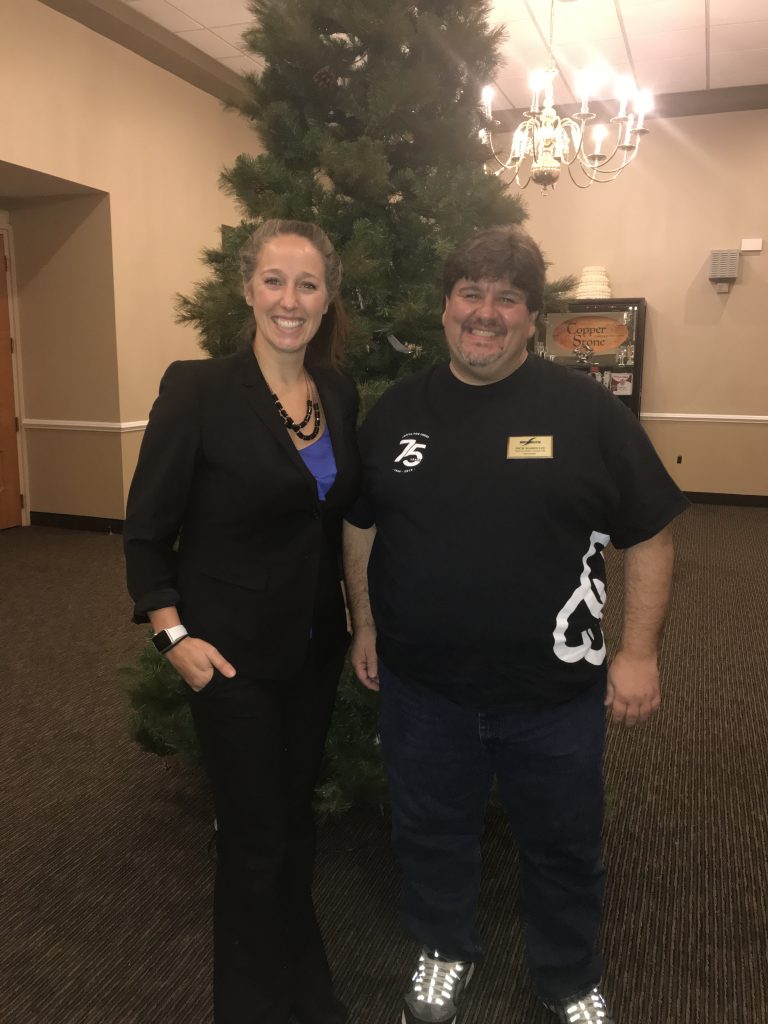 Nick Maroulis, Director of the Brooklyn chapter of Campus Life, has been a very active Chamber member, serving as Treasurer, Board member, volunteering at all of the Chamber's annual events, and promoting Chamber membership to new and existing businesses.  He has been an integral part in making the Chamber's annual Picnic in the Park event a success by providing a free children's area.  Along with his wife, Joanne, Nick combines healthy relationships with creative programs to help young people make good choices, establish a solid foundation for life, and positively impact their schools.  The Brooklyn Chamber of Commerce and the community are truly appreciative for everything that Nick continues to do to make Brooklyn a great place to live and work.
Campus Life is always looking for donations to help offset the cost of providing support to Brooklyn's teens.  If you are interested in supporting the organization, please contact Nick at brooklynclclub@aol.com or (216) 252-9881.