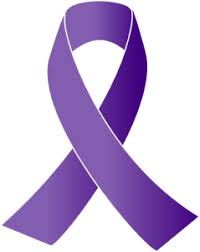 Join us on October 11th for our monthly luncheon.  Brooklyn Councilwoman, Meg Ryan Shockey, will be speaking about the City's domestic abuse committee and how local businesses and individuals can get involved.
October is Domestic Abuse awareness month. Domestic Abuse comes in many forms and affects countless households. Even if you are lucky enough to not be affected by Domestic Abuse, you may know someone who is. It's important to know the warning signs and how you can help.
The Brooklyn Domestic Abuse Commission was established in 2001. The commission was created to help raise awareness of what domestic abuse is and connect residents with the many resources around Greater Cleveland. For domestic abuse awareness month, the Brooklyn Domestic Abuse Commission is encouraging residents and businesses get involved in the cause.
The luncheon is being held at the Brooklyn Senior Center and will begin at 12noon.  Cost is $15 for members and $20 for nonmembers.  Click here to register…