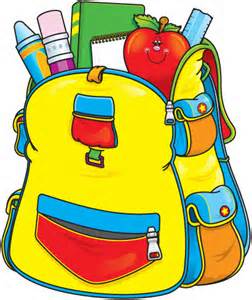 Staff from the Brooklyn City Schools initiated a program called Brooklyn Cares to help Brooklyn families in need.  We have our holiday Adopt a Family program where families receive support and help with gifts and food in December.  We also have Adopt a Bookbag where families receive school supplies in August. We understand that some families have difficulty fulfilling the list of school supplies that students are expected to have at the start of the school year.  This year, with support from local businesses, the Brooklyn City Schools staff members, and Brooklyn community members, we would again like to help families who are struggling financially.
Below is the website for book bag donation.   As the school year approaches we will continue to add.   We will take gently used book bags too.
https://sites.google.com/frontier.com/brooklyncares2018/home
If you have any questions, please contact Suzy Marquis at suzy.marquis@brooklyn.k12.oh.us
Thank you for your generosity!