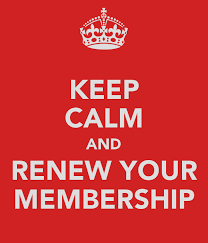 Membership renewals were emailed out in December for 2021.  The due date to pay is January 31st.  We realize that many of you may be experiencing financial difficulties during these unprecedented times.  We want you to know we are here to help so please do not cancel your membership.
We are offering payment plans, and payment assistance.  Our goal is to keep all of our members for 2021 and hopefully, continue to grow in membership. A Chamber is only as strong as its members!!   If you are in need of assistance, please reply to this email and we can discuss all the options with you.
If you are a business who is able to help out, we are also taking donations for our Covid relief fund.  These donations will go directly to help Chamber members who are experiencing financial difficulty.  Please contact us if you are interested in donating.